Jeannie Crowell
Chief Executive Officer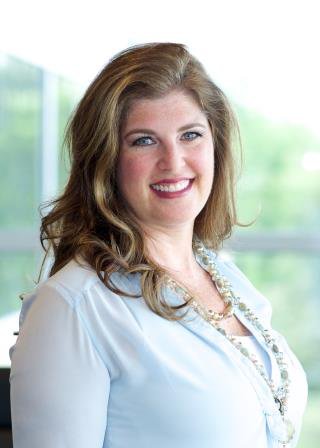 Jeannie Crowell is the owner and Chief Executive Officer of Cimarron. Headquartered in Houston, Cimarron began business as Cimarron Software Services, Inc. in 1981. Today, with operations in Texas, Alabama, Florida, Oklahoma, and Colorado, Cimarron specializes in real-time ground command and control center design and implementation, with expertise in Systems Engineering, Software Development and Integration, Software Testing and Information Technology Management Services. Cimarron has been a major contributor for the Hardware and Software Design and Implementation of NASA's Mission Control Center at the Johnson Space Center. The company has also been instrumental in providing support to the International Space Station Software and Avionics. In addition. Cimarron specializes in management and technical transformation services, and has successfully implemented solutions improving information management for thousands of resources globally.
As the former co-founder and CEO of DKI Consulting, which merged with Cimarron in 2012, Ms. Crowell will continue to navigate Cimarron with its expanded capabilities and services to both Government agencies and private-sector organizations. She is committed to working closely with the management of Cimarron utilizing her marketing background and organizational leadership to successfully guide the company's continued growth and success for many years to come. Ms. Crowell holds a Bachelor of Multi-Disciplinary Studies (BMS) from the University of Texas.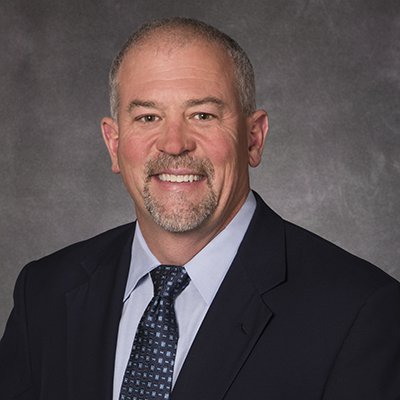 As President of Cimarron, Brad Cothran is focused on establishing Cimarron as an industry leading engineering and technology company. He leads all divisions with an emphasis on supporting our current customer base, capturing new business, and developing strategic corporate relationships. Prior to joining the Cimarron in 2017, Mr. Cothran was the Director of Space Vehicle Engineering for the Boeing Company, leading all engineers on the International Space Station Program. He has over 34 years' experience in the Aerospace and Defense business involving some of the most complex manned space flight hardware design, manufacturing, assembly, test and on orbit support.

Mr. Cothran has over 16 years of executive management experience and proven financial acumen skills. In addition, he is a proven inspirational leader with the ability to attract highly qualified candidates, set high expectations and help mentor and grow a diverse workforce.

Mr. Cothran holds a Bachelor of Electrical Engineering degree from Auburn University, a member of the Auburn University Electrical and Computer Engineering Industrial Advisory Board and advisory member of the University of Houston C.T. Bauer College of Business Executive Program.
Darren Crowell
Chief Operating Officer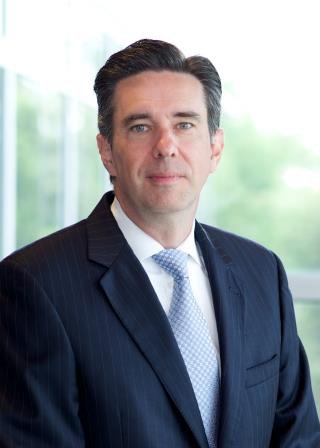 As Chief Operating Officer, Darren Crowell oversees corporate operations and ensures the administrative functions of Cimarron's organization scale and operate efficiently. He is also instrumental in developing new facilities that Cimarron is expanding and establishing in multiple locations. Mr. Crowell has been influential in the formulation of a strong technical and management team.

Prior to Cimarron, Mr. Crowell was the co-founder and President of DKI Consulting that merged with Cimarron in 2012. At DKI, Mr. Crowell successfully grew and navigated the company into a premier enterprise consulting organization. Prior to DKI, he managed and supported engineering, manufacturing and supply chain management groups for multiple international energy companies. During this time, he focused on innovation through emerging technologies. Many of those years were spent restructuring existing environments to increase the efficiency and effectiveness of the organization through the optimization of existing capabilities with innovative solutions. This background led Mr. Crowell in creating DKI and, consequently, to the strategic partnerships and staffing of multiple highly skilled personnel.
Walter Medsger
Chief Financial Officer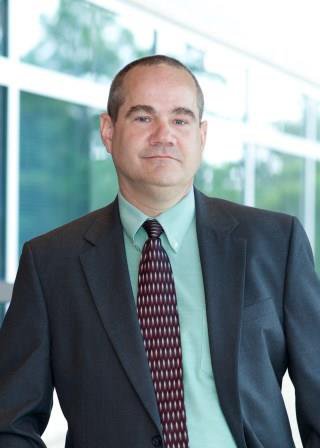 As Cimarron's Chief Financial Officer, Walter Medsger is responsible for providing strategic business guidance to the executive management of the company, including advising the shareholders. In this role he is also the executive manager charged with the operation of the Accounting, Business Management, and Shared Services Departments. Collectively, these departments perform the financial administration functions necessary to support the operation of the company. Mr. Medsger also acts as Cimarron's corporate counsel and advises management on Federal contracting, and labor regulation issues as well as policy risk avoidance.
During his tenure with Cimarron, Mr. Medsger has managed the implementation of the company's integrated business system. This system integrates the time collection, accounting, billing, payroll, project control, purchasing, fixed assets, sales, and human resources functions and provides for a customizable reporting tool, which allows timely and accurate access to business information. He continues to oversee all upgrades and enhancements to this system.
Since joining the company in 1991, Mr. Medsger has held several positions, performing numerous business functions. He was originally hired to perform contract administration functions but quickly took on additional roles, which led to a management position. His knowledge in preparing cost proposals, negotiating contract awards and contract modifications, accounting, financial reporting, federal procurement, and labor law has enabled him to build Cimarron's administrative infrastructure to position the company for continuing growth.
Mr. Medsger has over 25 years' experience in financial control and administrative management within the Government Contracting industry. He holds a Bachelor of Science in Finance and a Doctor of Jurisprudence from the University of Houston.
Stephanie Baillio
Vice President, Human Resources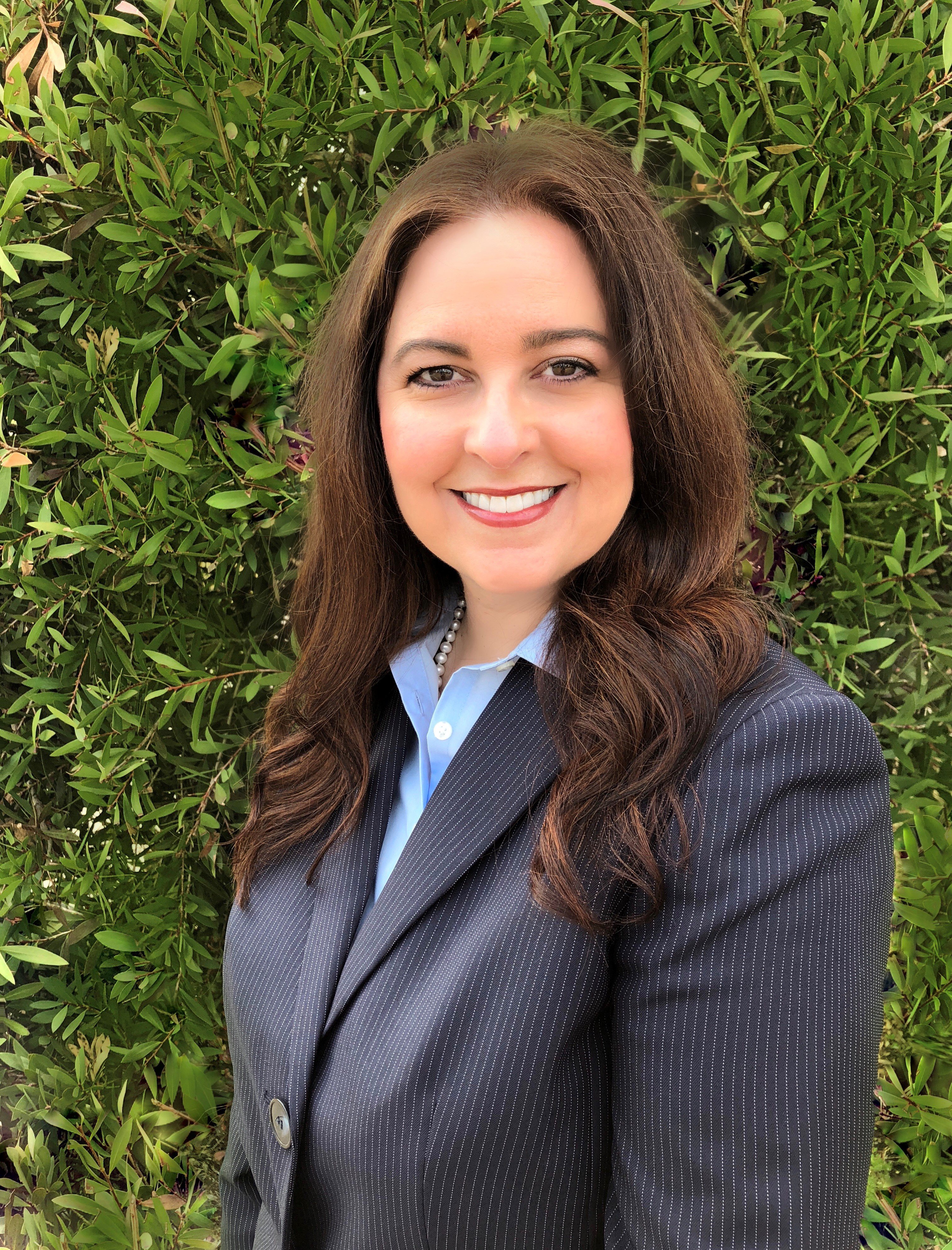 Stephanie Baillio is Cimarron's Vice President of Human Resources. Mrs. Baillio is responsible for overseeing all aspects of Human Resource Management within the organization. Partnering with Cimarron's initiatives of innovation and growth, Mrs. Baillio manages a proactive, aggressive, and effective recruitment and retention program. This includes the creation and implementation of programs that facilitate a positive work environment encouraging employee development, continuous improvement, and employee and customer satisfaction. Mrs. Baillio joined the Cimarron team in 1999, bringing with her Human Resources experience from the Chemical and Consulting industries.

Mrs. Baillio has a Bachelor of Arts in Communications from the University of Houston, a Master of Arts in Human Resource Management from the University of Houston-Clear Lake, is a certified Professional in Human Resources (PHR), and SHRM-CP, and is an Adjunct Instructor at San Jacinto Community College teaching SHRM HR certification classes. Mrs. Baillio has been recognized by peers and customers, including the NASA JSC Center Director, for leading successful teams and excels in change management, employee relations, strategy, employment law, and ensuring customer and employee satisfaction.
Kurt Restemyer
Sr. Vice President, Aerospace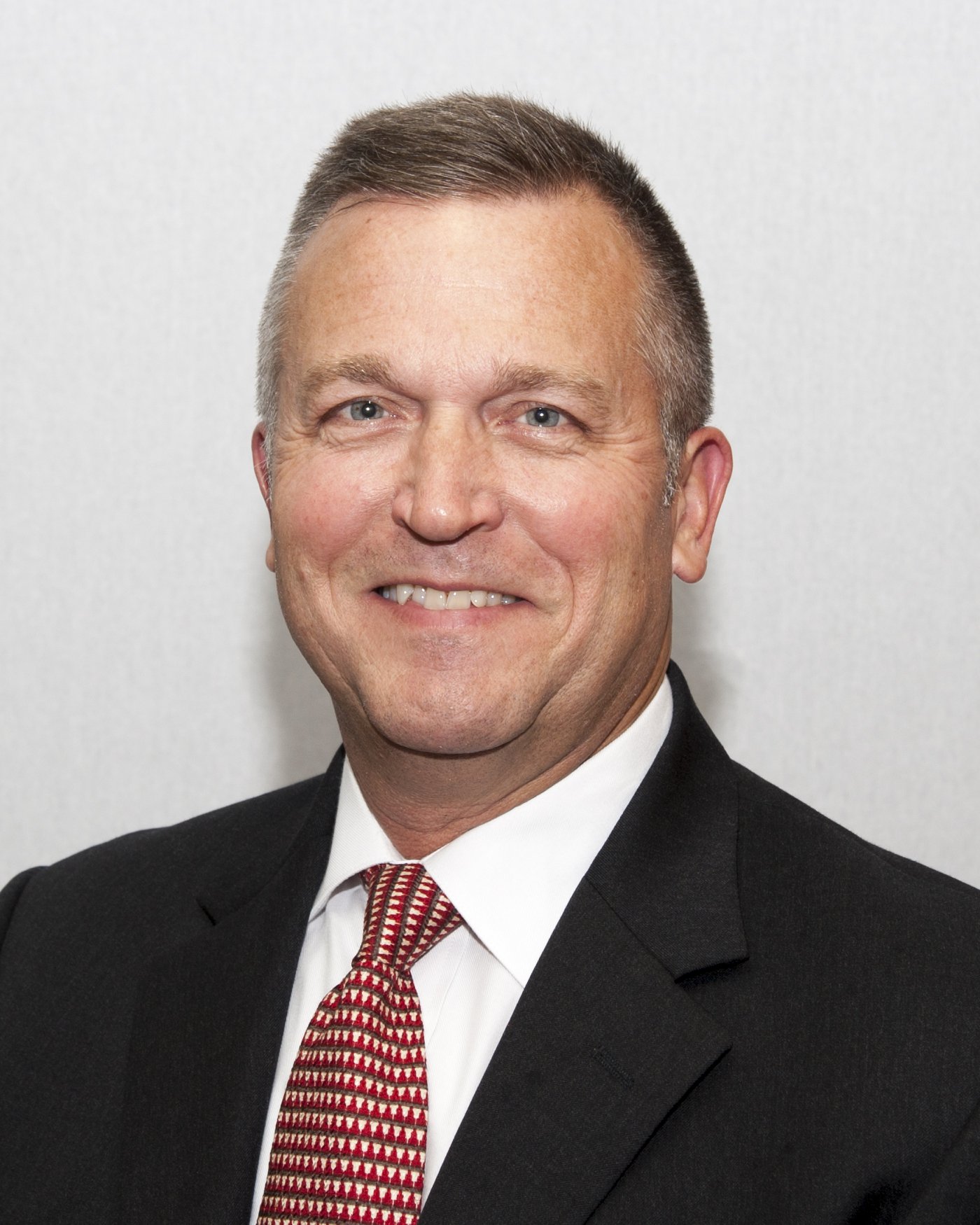 Kurt Restemyer is the Senior Vice President of Cimarron's Aerospace Division with primary responsibilities in the NASA sector. He has demonstrated the ability to lead diverse teams of professionals to new levels of success in fast-paced environments and challenging situations. Mr. Restemyer has over 30 years of hands-on experience in responding effectively to customer needs, developing leaders, managing change, and developing strategic plans and is recognized for his ability to lead and enable changes to reduce costs, enhance quality, and improve customer satisfaction while uniting employee groups and increasing employee morale.
Rich Larson
Vice President, Aerospace/Satellite Development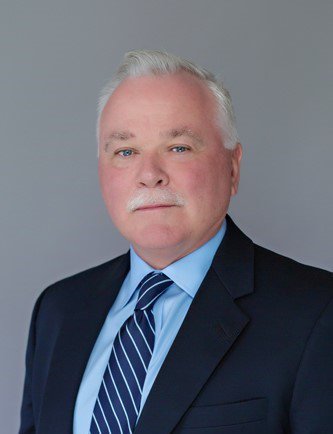 Cimarron Vice President Rich Larson is focused on the identification, acquisition, and execution of new programs in aerospace and satellite operations playing an integral role in the development and execution of the company's strategic objectives. He brings 40 years of experience supporting design, test and operations for aircraft and space flight programs. A proven leader and industry partner on NASA human space flight programs, he has led organizations for the International Space Station, Space Shuttle, Constellation and Exploration Programs. Prior to joining Cimarron, Mr. Larson spent 9 years at MEI Technologies as their Executive Director of Business development and 15 years at SAIC where he was a Vice President for Business Development and Program Manager leading their Orbital Space Plan and Constellation support contract.

Earlier in his career, Mr. Larson worked for Fairchild Republic and Grumman Aircraft supporting Air Force and Navy Design, Development, Test & Evaluation (DDT&E) efforts. This included flight test programs for the F-14D upgrades test program, F-111A/E/EF Avionics Modernization Program (AMP) and the T-46A Next Generation Trainer.
Donald R. Frew
Vice President, National Security and Intelligence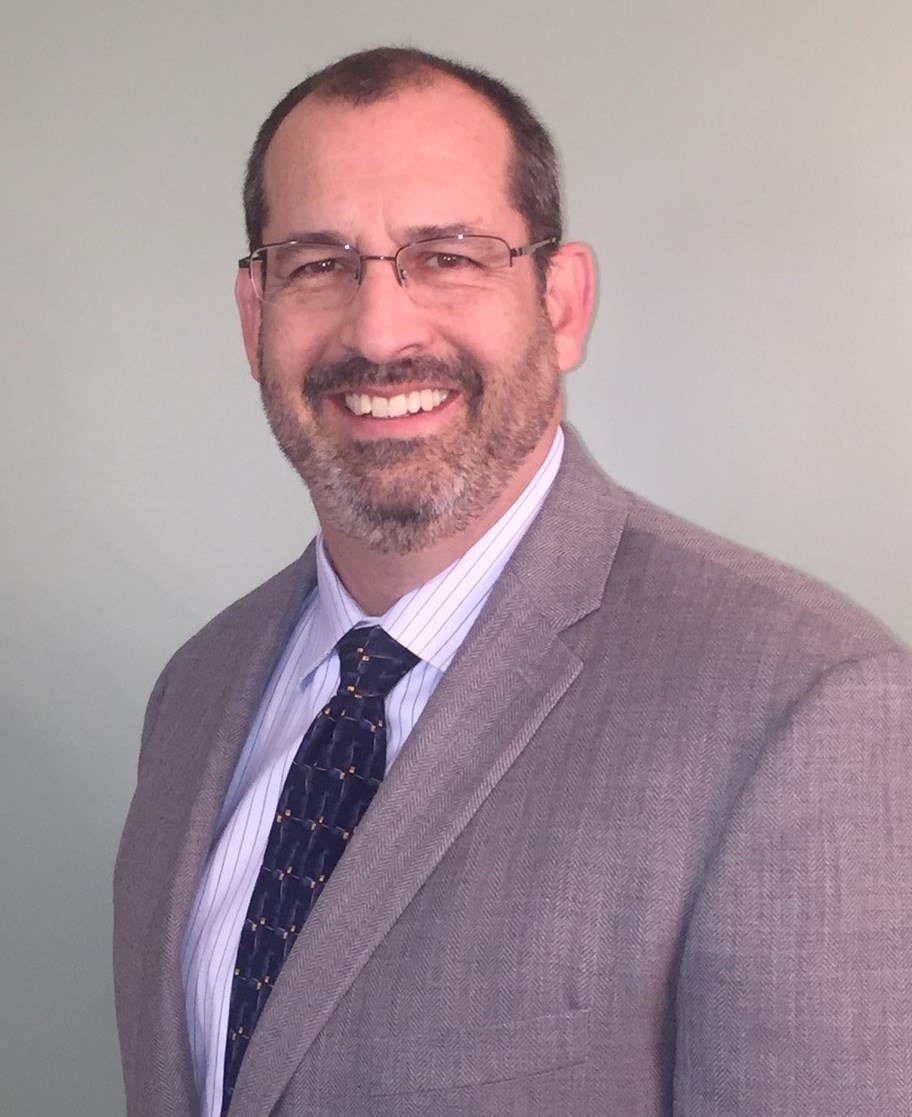 Don Frew is Vice President of Cimarron's National Security and Intelligence Division. Prior to joining Cimarron, Mr. Frew was a career Military officer, retiring at the rank of Colonel after a 25 year career in the Air Force. During his career, Mr. Frew has led and supported many programs within spacelift; ground system development, operations and maintenance; and satellite design and acquisition. He led the early development and qualification of the GPS III satellite, led the production of vital Intelligence satellites, and guided the requirements development for emerging satellite architectures. Mr. Frew excels at leading people, managing complex programs, and navigating challenging environments.
Chad Searle
Vice President, Missile and Weapon Systems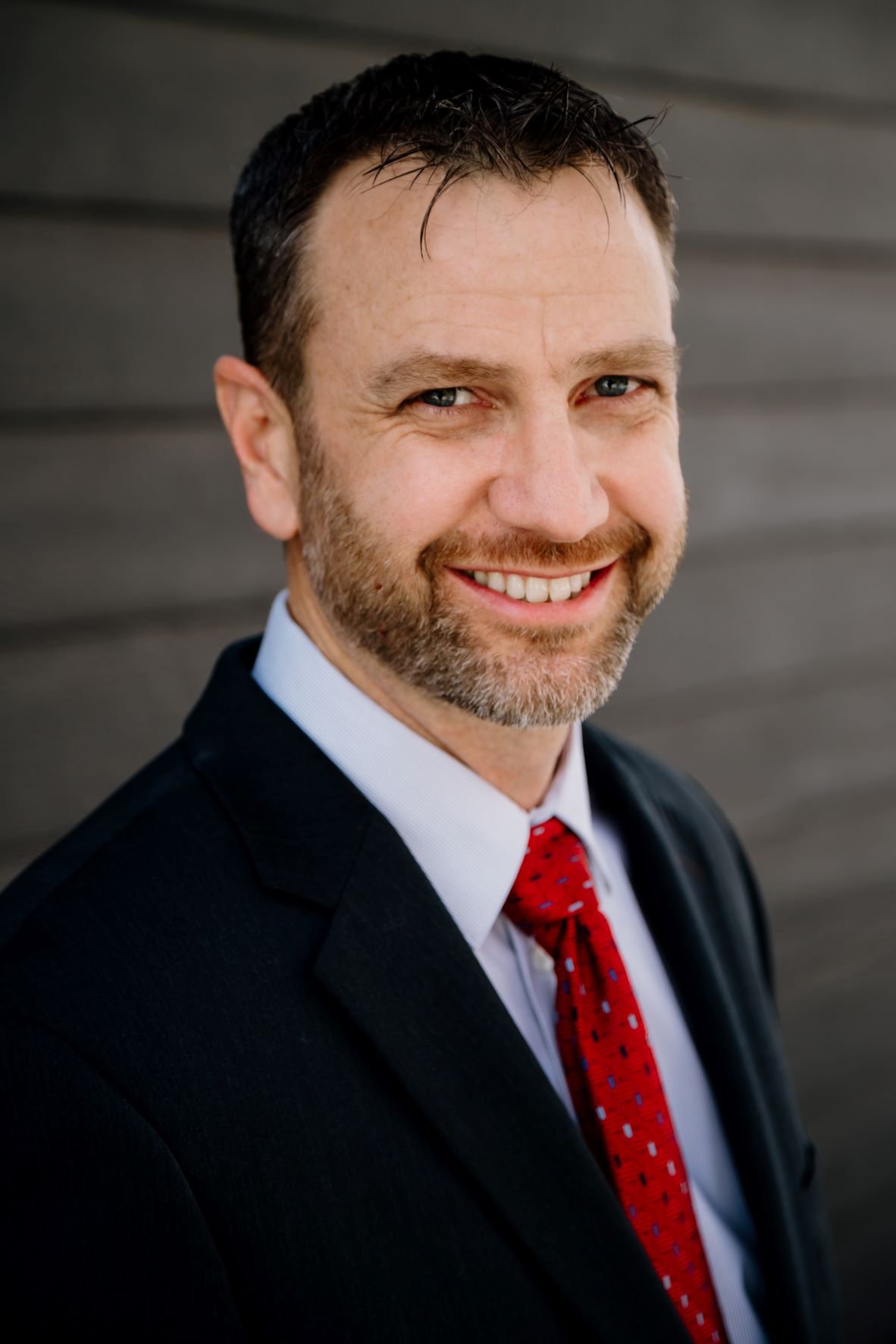 Chad Searle is Vice President of Cimarron's Missile and Weapon Systems Division with primary responsibilities supporting Department of Defense customers. Mr. Searle leads engineering teams responsible for sustainment and development of U.S. Intercontinental Ballistic Missiles (ICBM) and a variety of Missile Defense programs. His professional experiences provide him an extensive understanding of the need to affordably and rapidly modernize, digitize and integrate our weapon systems, which is essential to assuring continued U.S. national security success. Prior to joining Cimarron, Mr. Searle served over 20 years in the Air Force with assignments including Minuteman III (MMIII) launch operations, engineering oversite of a national intelligence site and Program Management experience within Global Positioning Systems, MMIII, Ground Based Strategic Deterrent System Program Offices. Mr. Searle is a graduate of the US Air Force Academy with an Bachelors of Science in Engineering Sciences – Astrodynamics and Master degrees in Systems Engineering and Business Administration.